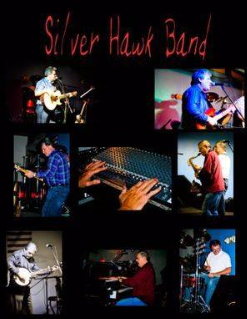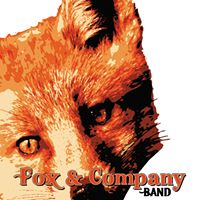 CRIMSON ROSE PLAYS FRIDAY NIGHT AT THE AMERICAN LEGION. THE NUMBER ONE DRAWING BAND IN OUR ROTATION. NO NEED TO SAY MORE.
THE NEW LED LIGHTS ARE INSTALLED, THE NEW TABLE TOP COVERS WERE SHIPPED ON FRIDAY THE 16TH OF MARCH AND WE'RE JUST WAITING UNTIL THEY ARE DELIVERED TO COVER OUR TABLES. THE NEW LIGHTS AND TABLE COVERS SHOULD REALLY BRIGHTEN UP THE DANCE HALL. OF COURSE, WE WILL TURN THE LIGHTS WAY DOWN LOW WHEN THE MUSIC STARTS SO YOU CAN HOLD YOUR FAVORITE DANCE PARTNER CLOSE PRIVATELY UNDER DIM LIGHTING. THE WAY IT SHOULD BE TO THE MUSIC OF CRIMSON ROSE BAND.
WE'RE STILL WORKING ON RELIGHTING OUR PARKING LOT AND HAVE NO DETAILS YET ON WHICH WAY WE'RE GOING OR DETAILED INFORMATION FROM OUR ELECTRICAL CONTRACTOR. WE WILL KEEP YOU POST WITH REGULAR UPDATES.
THANK YOU FOR SUPPORTING THE AMERICAN LEGION POST 16 FRIDAY NIGHT DANCE.
NEWTON POST 16 OF THE AMERICAN LEGION